---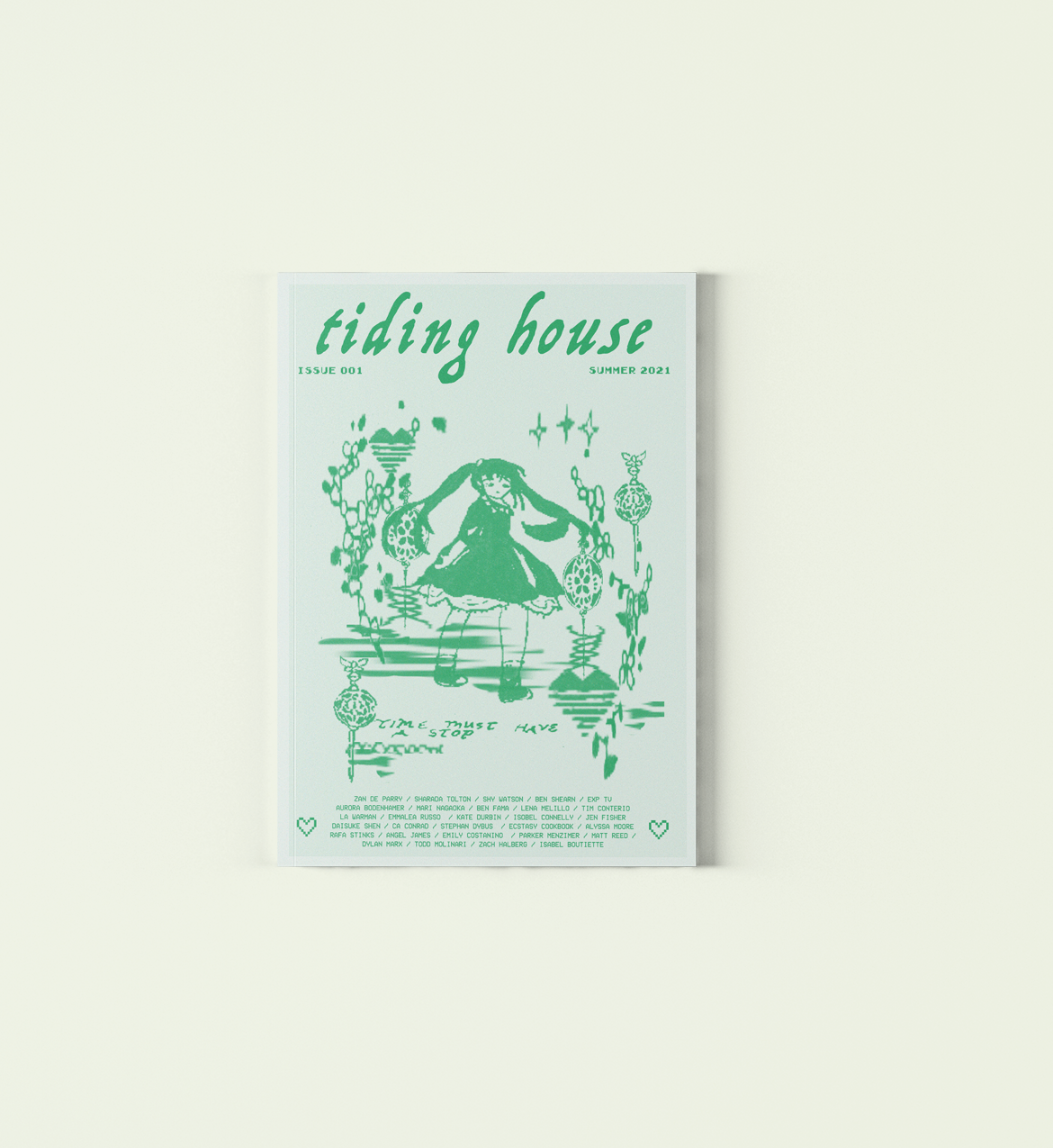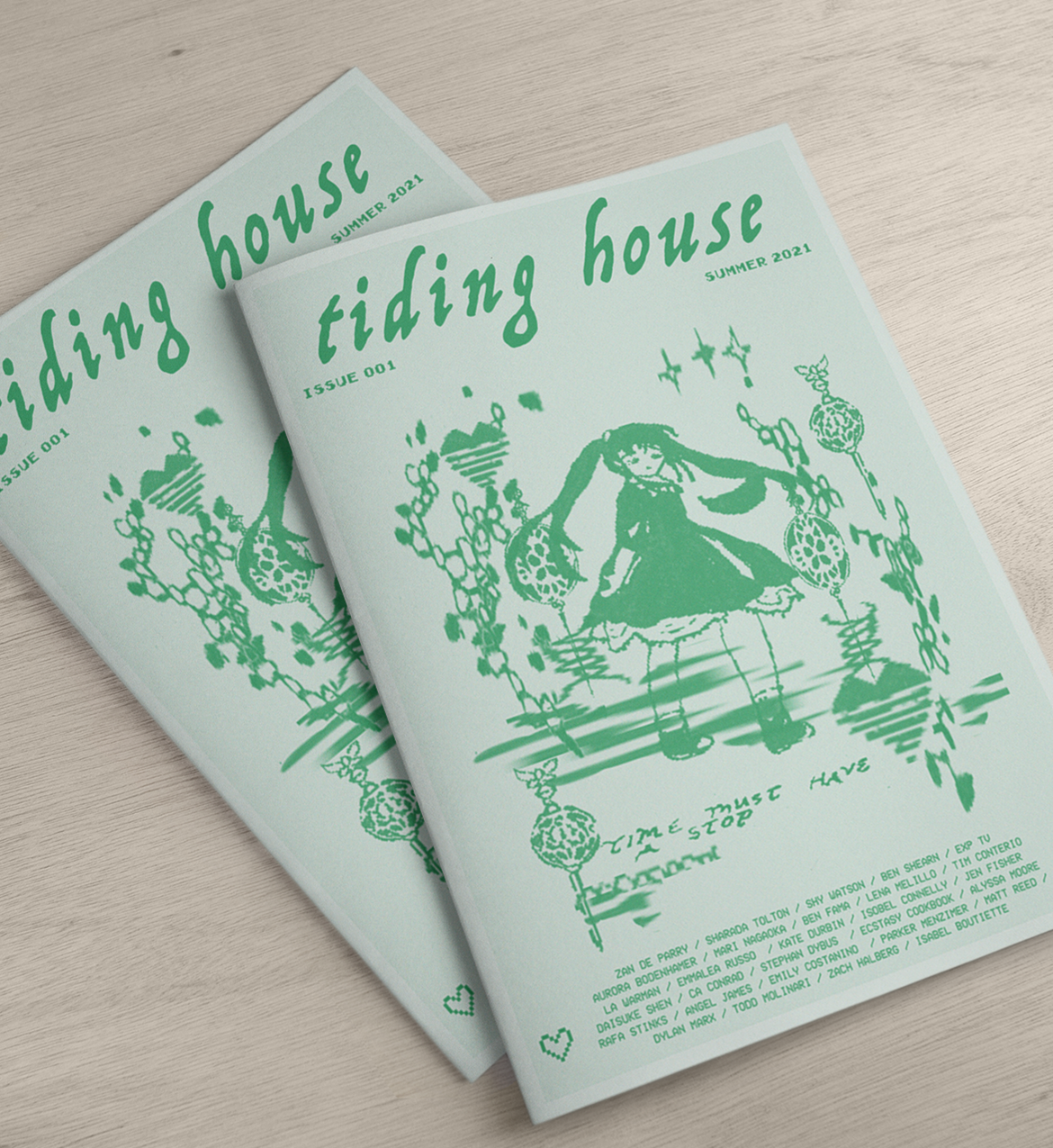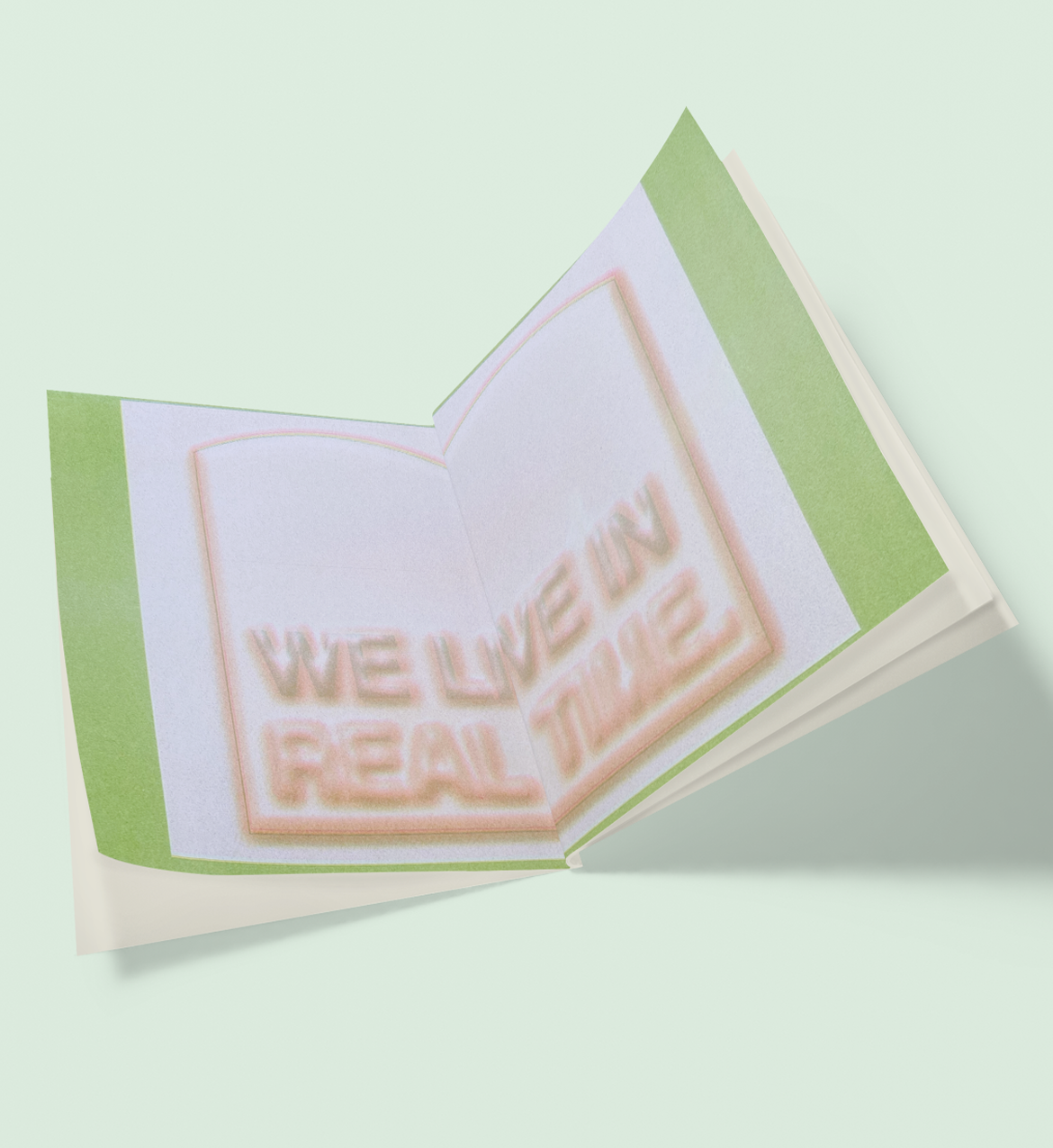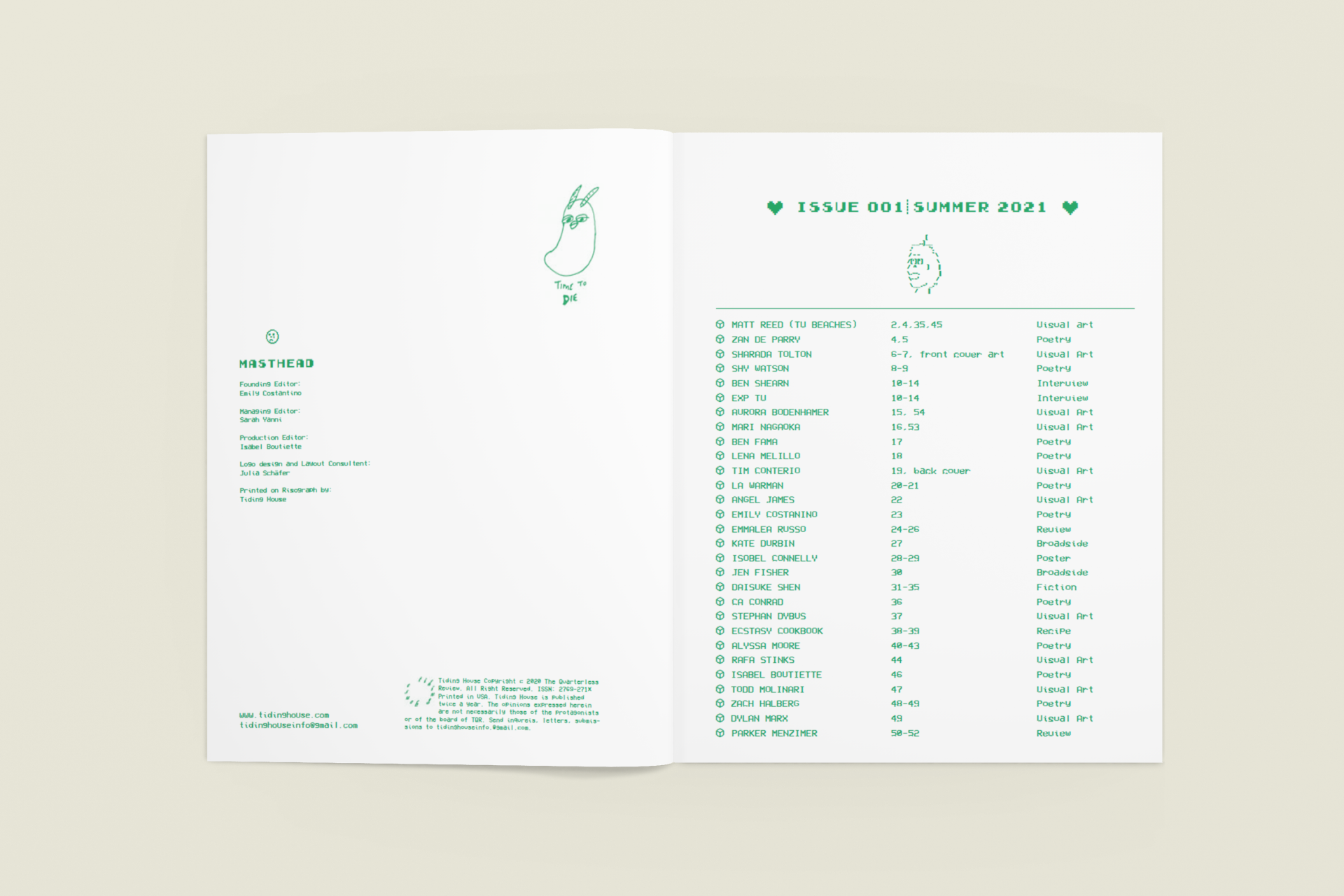 TIDING HOUSE 001

A Biannual, Risograph printed arts publication
POETRY, FICTION, ART, NONFICTION AND MORE

About:
Each copy includes a print by Aurora Bodenhamer, a centerfold poster by Isobel Connelly, and two broadsides of poems by Kate Durbin and Jen Fisher.
56 Pages
Saddle stitched tabliod.
Risograph printed on Finch Vanilla Vellum and Springhill Cream.
Riso inks used: Green, Flo pink, Yellow and Black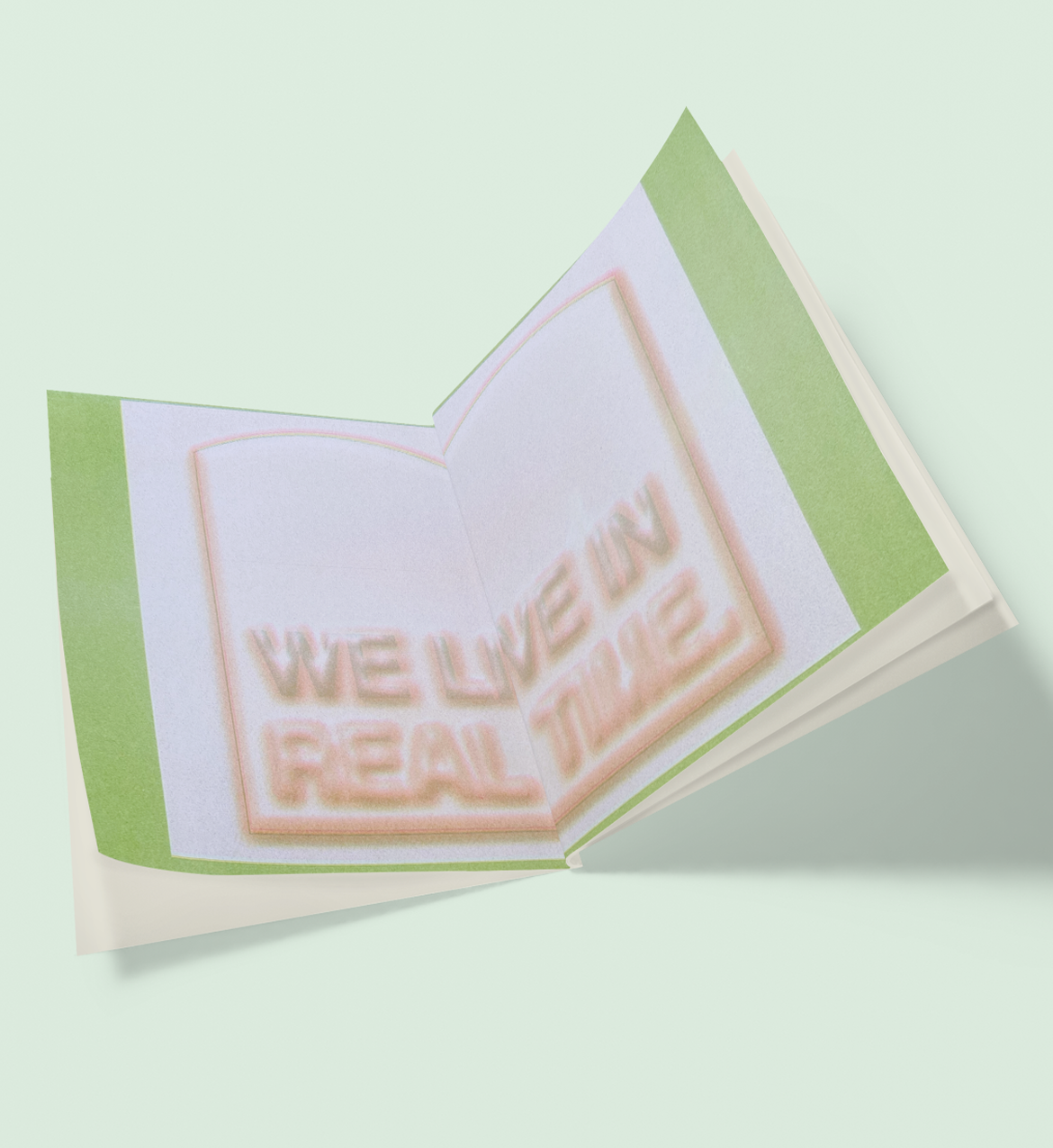 Featuring:
ZAN DE PARRY
SHARADA TOLTON
SHY WATSON
BENJAMIN SHEARN
EXP TV
AURORA BODENHAMER
MARI NAGAOKA
BEN FAMA
LENA MELILLO
TIM CONTERIO
LA WARMAN
ISABEL BOUTIETTE
EMMALEA RUSSO
ISOBEL CONNELLY
KATE DURBIN

JEN FISHER
DAISUKE SHEN
CA CONRAD
STEPHAN DYBUS
ECSTASY COOKBOOK
ALYSSA MOORE
RAFA STINKS
ANGEL JAMES
EMILY COSTANTINO
PARKER MENZIMER
ZACH HALBERG
TODD MOLINARI
DYLAN MARX
MATT REED (TV BEACHES)


---
Similar products...